The peanut roasting machine consists of internal heating and external heating. It covers a small area and has fast heating speed as well as excellent quality.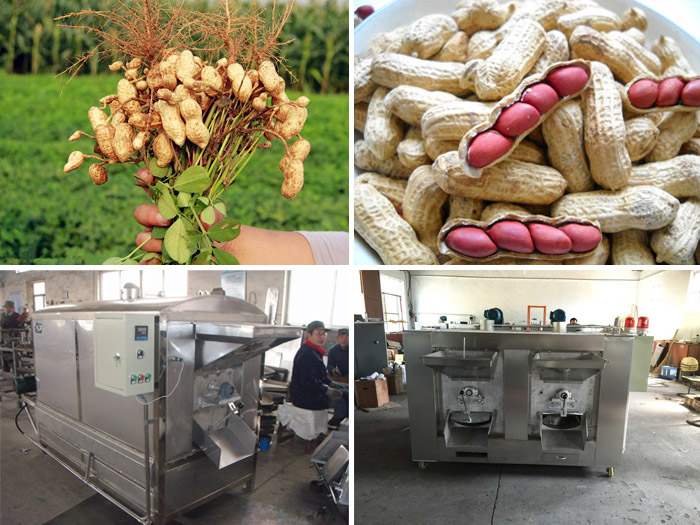 It can be used for roasting various materials, including chestnuts, peanuts, melon seeds, barley, walnuts, pine nuts, hazelnuts, barley, wheat, soybeans, rice, corn, sesame, coffee, tea, spices, herbs, spices etc. Due to the wide application of peanut roasting machine, it is applicable to factories, supermarkets, shopping malls, food stores, individual households processing .
The peanut  roaster machine is made according to electric heating roller rotation technology. There are 220V and 380V voltage for users to choose from. In addition, It adopts unique cylinder suspension and cylinder electric heating mode.
Features of peanut roaster machine:
1. Uniform heating and automatic temperature control.
2. Stainless steel roller heating with long service life.
3. Center heating mode, energy saving.