Peanut roaster machine is an essential equipment in oil pressing industry. It is suitable for heating and baking of oil seeds. After well heated and baked, the oil seeds can be pressed more easily and more oil can be obtained. It adopts the most advanced technology, which has replaced the domestic traditional frying seed technology.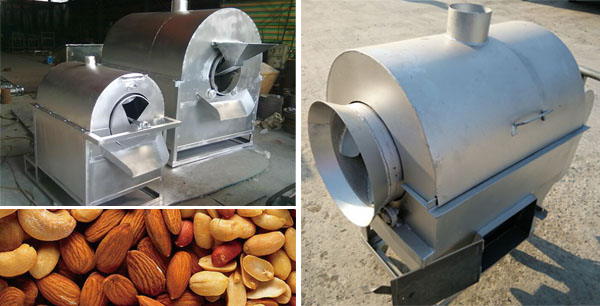 Features of peanut roasting machine:
1). Automatic temperature control system, which can adjust the temperature freely; high degree of automation.
2). Made of stainless steel material with longer service life and stable operation.
3). Equipped with electromagnegtic heating system, environment-friendly.
4). Low consumption and high effiency.
5). With fault indicating system which is easy to be repaired.
6). Energy saving, totally closed roasting environment.